If you want to get high grades without over stressing yourself you need to have a proper study schedule before your exam. Your daily study schedule should be changed two weeks before your exam. You should create a new schedule and strictly follow it. Then only you will be able to score good marks in your exam. The faculties of career launcher's tuition classes in dubai will guide you with some tips to make a study schedule properly.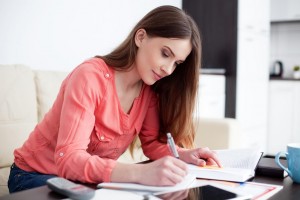 You should change the daily study schedule two weeks before your exam. Avoid going for parties or minimize it. Allocate more time for your studies.
It is very good to create a written schedule which will provide a desirable result. You can use computer or a piece of paper to prepare your study schedule. Written schedules help you to keep track of your routine.
Allocate priority for each subject. You should spend more time to study the difficult subjects. Allocating more time for your difficult subject will help you to score good marks.
Allocate time for both group study and individual study. However, the members in your group should have interest in learning and they should not waste your time. At the same time group study is very effective to clear your doubts easily and also get more knowledge from your friends about the subject.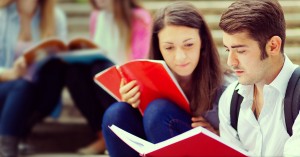 Allocate time to discuss with your teachers if you have any further doubts about the subject.
Be honest with yourself; put in your schedule what you can do and not what you wish to do.
If you finish something ahead of schedule, go back and note which subjects you feel better about and which you still have questions on. Accordingly, you can adjust what you plan to study and review later on.
When you schedule time utilize your best productive time the most. Everyone will be having different productive time. Some will be more effective in their studies at morning or some at evening. So utilize your best time maximum and try to study your difficult subject at these times.